Invités de dernière minute au pic-nic We Pop, Puggy, trio -plus ou moins- belge nous a fait grâce de 3 morceaux pop en acoustique, dont le single de leur album à sortir an aout prochain, When you know.
Puggy – I do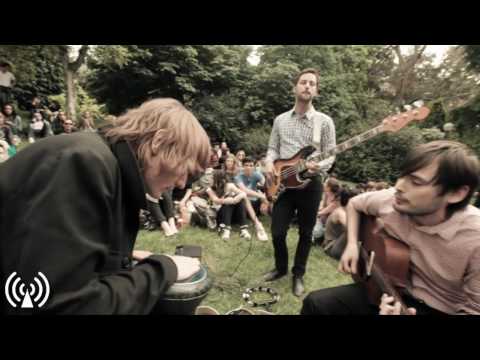 Puggy – When you know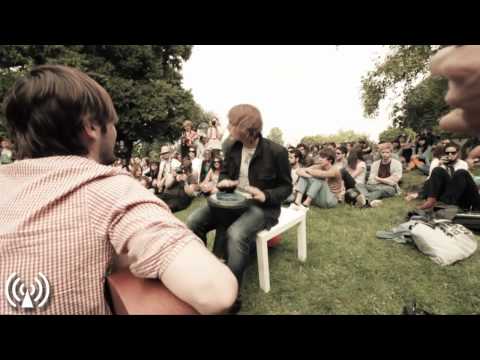 Puggy – We have it made
Here is the Music Player. You need to installl flash player to show this cool thing!
I cannot read the gallery's xml file: 20100615-puggy/gallery.xml
Please check that the gallery's files have been created on the admin pages!
Réclame
Album : sortie le 23 aout chez Mercury
Photos par Annaïg et Claire Dori
Remerciements : Serge, Lucie
Catégorie :
Sessions
Artiste(s) :
Puggy
Evenement(s) :
Pic-Nic We Pop