Invités de dernière minute au pic-nic We Pop, Puggy, trio -plus ou moins- belge nous a fait grâce de 3 morceaux pop en acoustique, dont le single de leur album à sortir an aout prochain, When you know.
Puggy – I do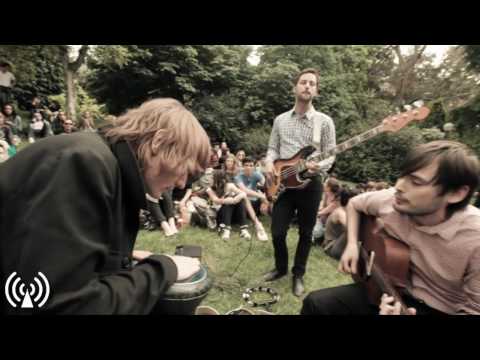 Puggy – When you know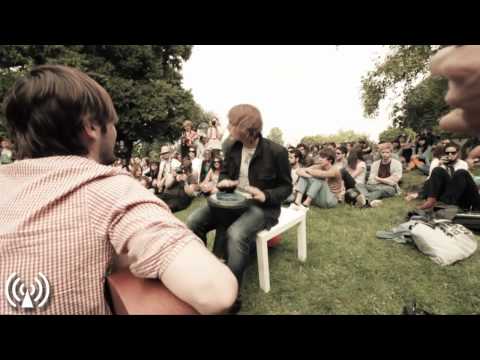 Puggy – We have it made
Here is the Music Player. You need to installl flash player to show this cool thing!
This SimpleViewer gallery requires Macromedia Flash. Please open this post in your browser or get Macromedia Flash
here
.
This is a
WPSimpleViewerGallery
Réclame
Album : sortie le 23 aout chez Mercury
Photos par Annaïg et Claire Dori
Remerciements : Serge, Lucie
Catégorie :
Sessions
Artiste(s) :
Puggy
Evenement(s) :
Pic-Nic We Pop