The Pains of Being Pure At Heart – Until The Sun Explodes
La bonne nouvelle du vendredi matin c'est que The Pains of Being Pure At Heart reviennent avec un troisième album : Days of Abandon. Ces jeunes pousses qui depuis 2009 n'ont pas perdu leur candeur, leur délicatesse et leur sincérité… Sinon ils devraient changer de nom, en même temps ! Pour nous le prouver, ils sortent un clip en bande-dessinée, qui fait penser au groupe de Lucile, Amour et Rock'n'roll… Revival 90s vous avez dit ?
En tous cas, pour les attraper en live, il faudra réserver ses billets pour la Machine du Moulin Rouge le 9 juin prochain ! En attendant, tu peux lire ici leur interview pour l'album Belong !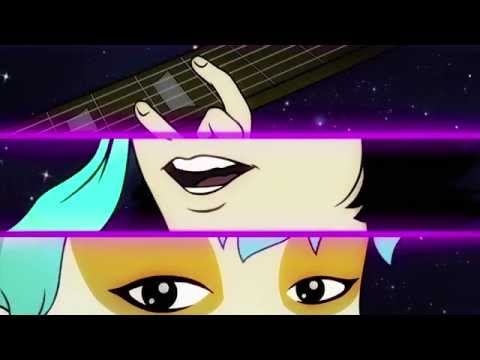 Remerciements : Charles (Him-Media)
Catégorie :
Clips
Artiste(s) :
The Pains of Being Pure at Heart
Production(s) :
Fierce Panda Records