Top Noomiz Septembre 2011
Chez Noomiz, ils sont malins. Ils ont tout plein d'artistes inscrits sur la plateforme, mais comme ils y en a tout un paquet de super talentueux et que vous pouvez pas tous les écouter, Noomiz propose à des magazines influents (hum hum) d'en sélectionner trois par mois. La dernière fois, on avait choisi Tahin, Yellow Radio et Kronem.
Pour en savoir plus sur Noomiz, (et ainsi pouvoir briller en société) c'est par là que ça se passe.
Ensuite, ce mois-ci, les artistes à écouter, croquer et profiter, c'est Helluvah, Salmon Fishers et The Last Morning Soundtrack.
Helluvah

Ce qu'on en dit : "Voix brisée et larmes de rage expriment la plaie à vif et la douleur sourde mais intense"
A noter : Un nouvel album, As We Move Silently, sort le 26 septembre !
Salmon Fishers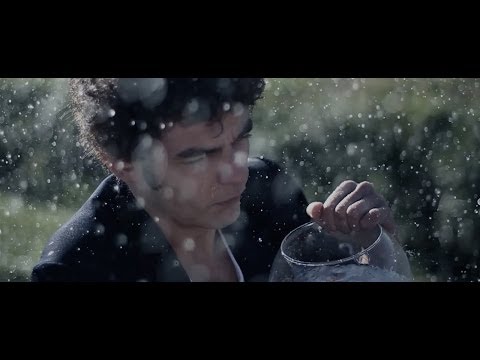 Ce qu'on en dit : "Une pop qui permet d'affronter l'immense solitude de l'ocean sans peur"
A noter
: Les Salmon Fishers seront au Scop'Club le 23 septembre
The Last Morning Soundtrack
Ce qu'on en dit : "C'est tellement doux qu'on retient son souffle pour ne pas en perdre une miette"
Retrouvez également le classement sur Noomiz !
Catégorie :
(re)Découvertes
Artiste(s) :
Helluvah
,
Salmon Fishers
,
The Last Morning Soundtrack
Production(s) :
Noomiz